I had the weekend from hell, it all started so lovely on friday evening i downloaded the trial version of Design Studio for the cricut what i didnt realise was i could use my printer lead and actually start cutting as well. Brilliant i had all day on saturday to make cards i created a few files ready to cut after my shopping trip on saturday, only when i got back Martin had downloaded some new software and the computer crashed. He worked on it all afternoon and evening, he managed to restore it only for it to crash again, and again. On susnday morning we had a power cut for 3 hours, Martin was going out to watch the boro match so still no computer, so i resorted to install the cricut software on the laptop, (im not fussed on using the laptop it makes my eyes go blurry) yipee it worked so eventually i managed to start making cricut DS cut cards on sunday evening.
Today martin has eventually fixed the big computer, thank god for the external hard drive or i would of lost everything.
So at last i can upload my photos again, here are a few of the cards i cut on the DS on Sunday.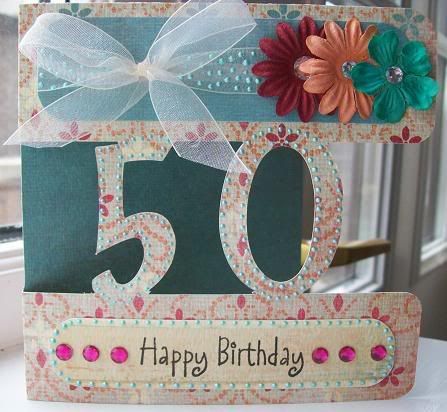 for the card above ive used My Minds Eye papers, added ribbon, prima flowers, rhinestones and lots of liquid pearls.
The card above is bazzill cardstock, MME papers, the butterfly and flourish is from the home accents cart and the flowers are a mixture of sarahs blooms and prima.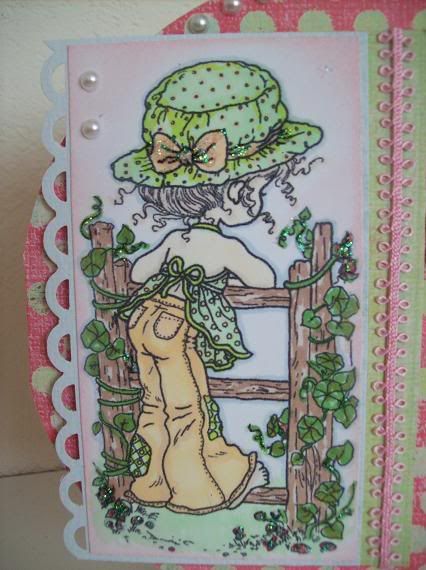 this is a close up of the feature picture again it is MME papers, Sarah Kay image coloured with pro markers, Prima flowers with Zoomz in the centre, ribbon, Rhinestones around the heart, mini pearls around the border and ive used my new Fiskers apron lace edging punch along the side of the image.